Extend your warranty for FREE.
By following a few simple steps, you can benefit from an additional 2-year warranty in addition to the initial 3-year coverage period.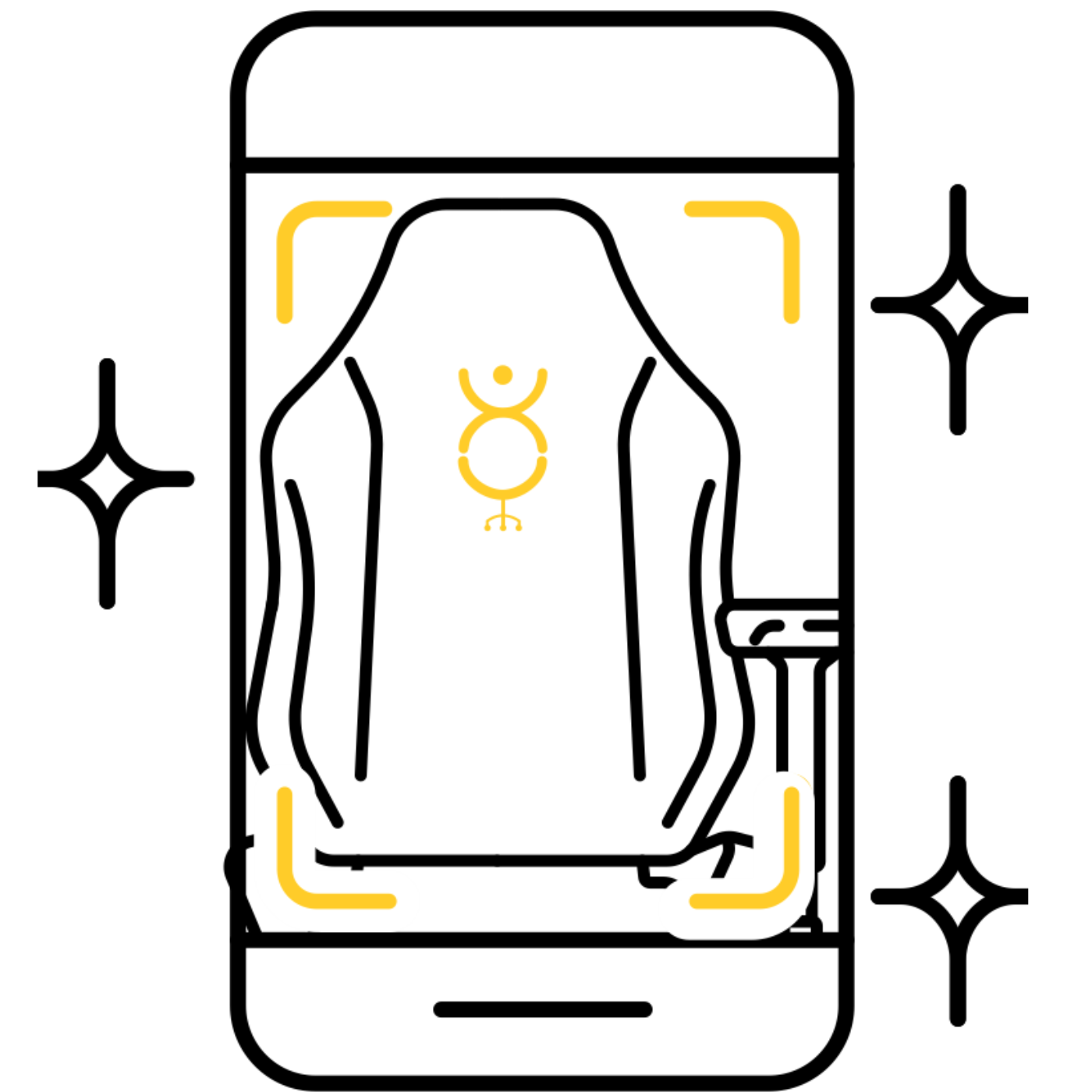 We kindly request that you snap a photograph of your new Drluxur gaming chair, ensuring that you capture a quality shot of your entire setup.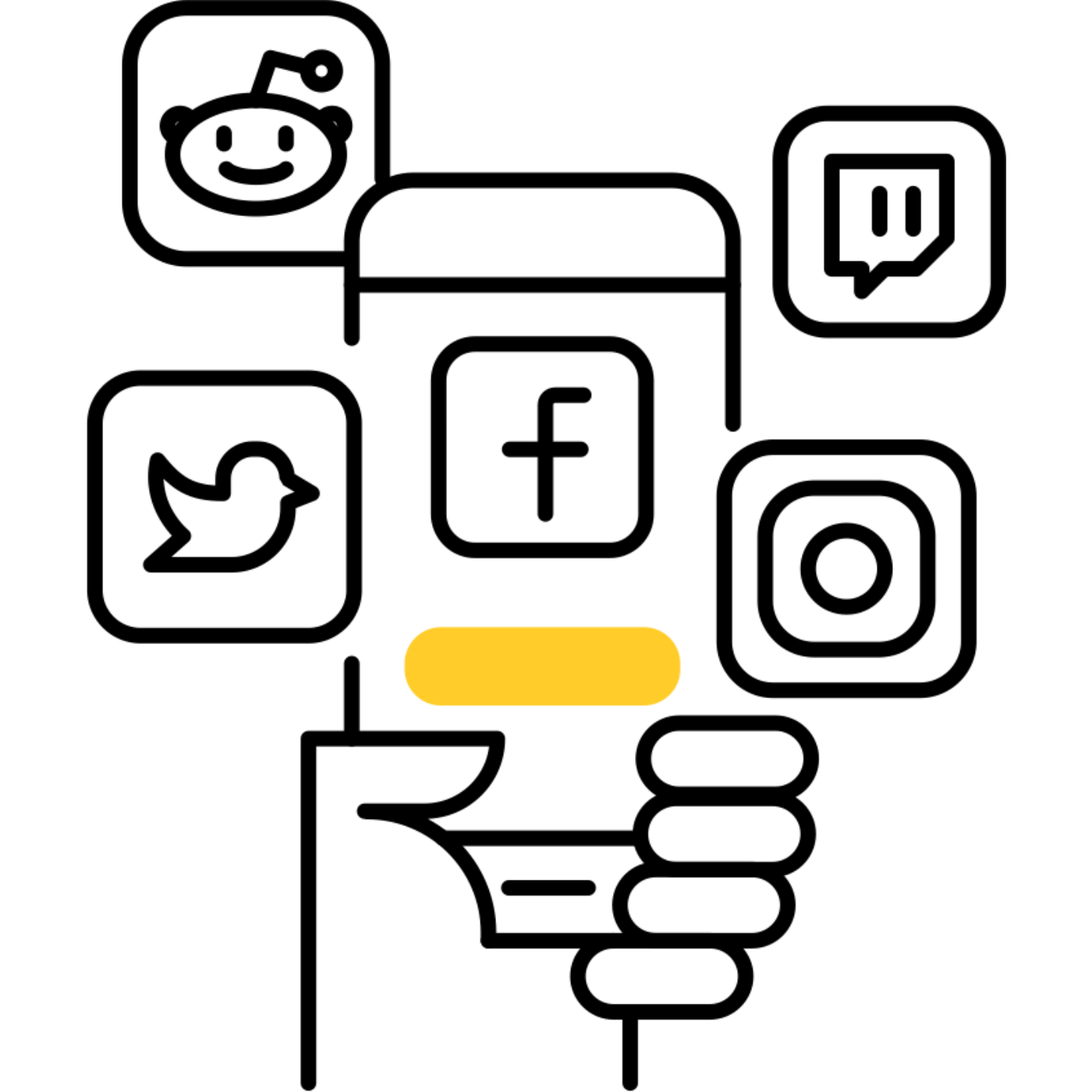 Please share your photo on any of the following social media platforms - Facebook, Instagram, Twitter, or YouTube - using the hashtag #drluxur. To enable us to view your post, please ensure that your privacy settings are set to "Public".
Copy the post URL and submit your information below or share details via email - info@drluxur.com
Drluxur Warranty Statement
Connect with our customer support to get instant support.
Terms and Conditions
To be eligible for the warranty extension, please ensure that your post is set to public.
You have purchased drluxur gaming chairs within the past year.
Please note that each chair is only eligible for one warranty extension.
You will receive an email update on the status of your application within 10 business days.
Finally, please be advised that drluxur reserves the right to modify the terms of the warranty extension program at its sole discretion, and its decisions regarding this program will be final and binding.
Drluxur pioneers the new era of ergonomic design